Join us at Glade Springs Resort, for the 2014 WV Manufacturing Leadership Summit.

The meeting is designed to inform you of important events and issues that face manufacturers today. The conference is open to all manufacturers, associate members, and their families.

Lodging

Room reservations: 877-814-7316. Room rates are $129-$145 depending on location. Please see descriptions of rooms on the website: www.gladesprings.com. Deadline is April 23, 2014.
Agenda
Our Sponsors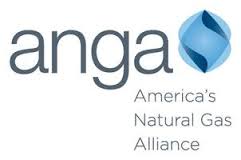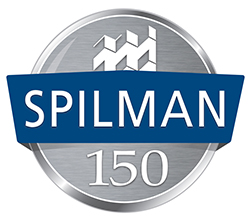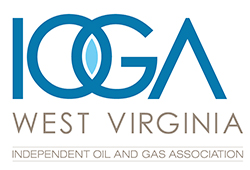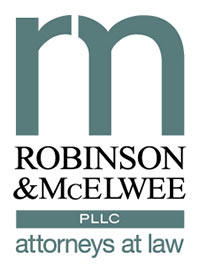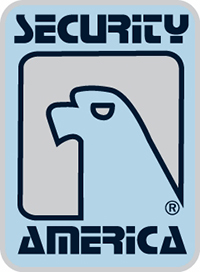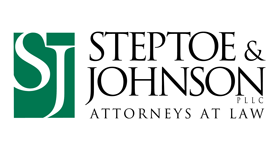 Become A Sponsor
Please Contact This email address is being protected from spambots. You need JavaScript enabled to view it.to acquire a sponsorship package.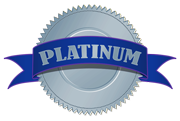 PLATINUM Sponsorship
$7,500
(Reception/Dinner/Entertainment)

Benefits Include >
Exhibit Booth
Signage
Two Free Registrations
6-month ad on WVMA website
Possible talk-show interview
Recognition in WVMA Brochures/Publications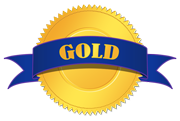 GOLD Sponsorship
$5,000
(Lunch, Bowling Tournament)

Benefits Include >
Exhibit Booth
Signage
Two free registrations
3-month ad on WVMA website
Recognition in WVMA Brochures/Publications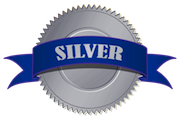 SILVER Sponsorship
$2,500
(Continental Breakfast)

Benefits Include >
Signage
One free registration
Recognition in WVMA Brochures/Publications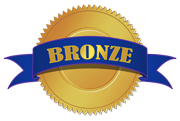 BRONZE Sponsorship
$1,000
(Coffee Break)

Benefits Include >
Signage
One free registration
Recognition in WVMA Brochures/Publications
Registration